Wondering if your preschooler is getting the right education from home?
You are not alone. There are many parents and caregivers struggling to provide their child with the stimulation that they need as well as hitting all the developmental milestones.
ALL THIS FOR UNDER A DOLLAR A DAY!


What if you could have a proven curriculum for your preschoolers that is full of
engaging, meaningful activities
to get them kindergarten ready
on your schedule
...all in the
safety of your own home on demand to fit YOUR schedule?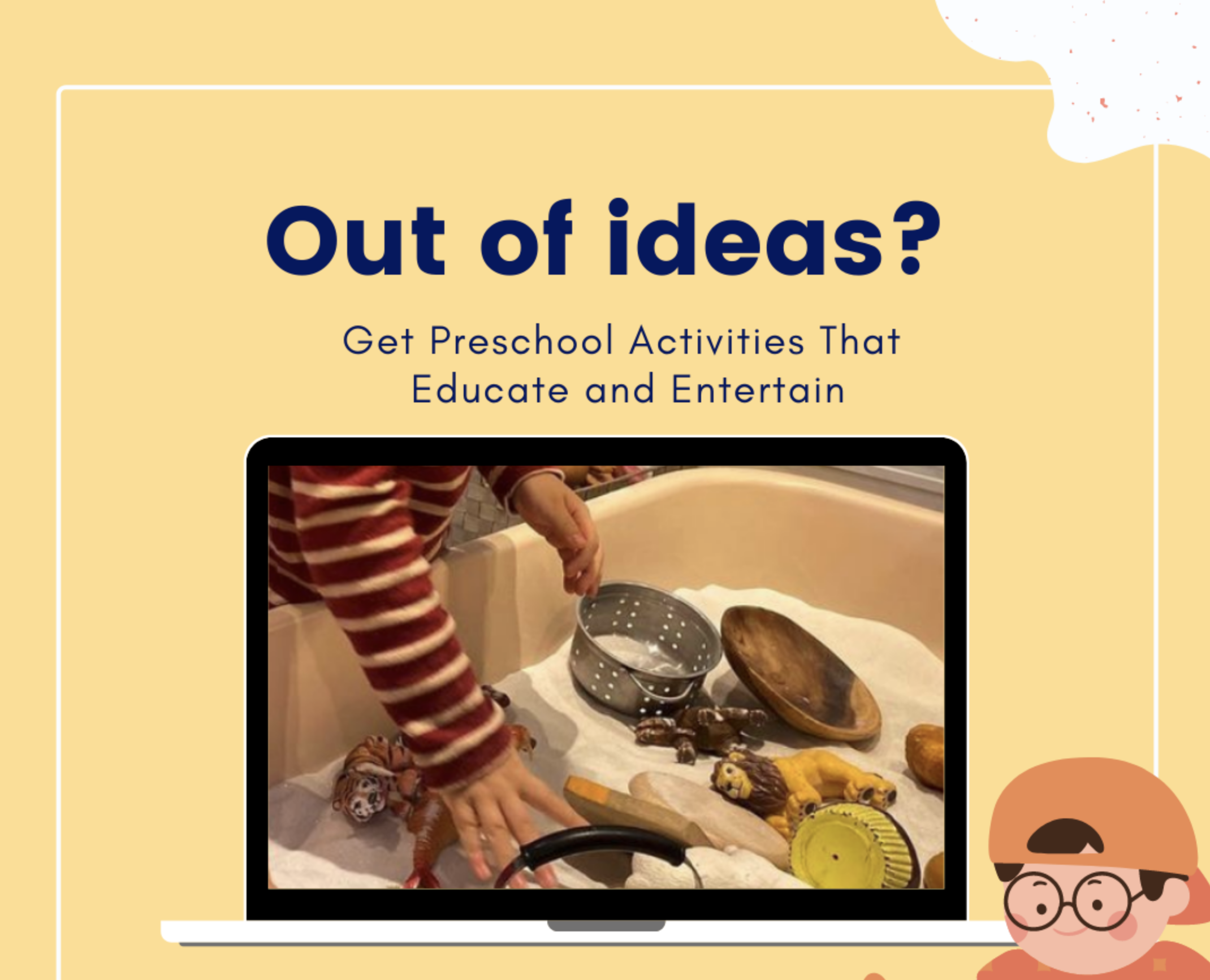 It is really hard coming up with fun, engaging activities for you and your preschooler each day. 
Until now… 
Let us do the work for you to provide you with 40 hands-on learning activities to engage your preschooler each month...  
… That's 480 activites a year!

🥑 Holy moly guacamole! 🥑
BYE BYE late night dates with Pinterest... Let us plan the activities for you AND give you a weekly supply list AND have the activities support and scaffold a sequential curriculum!
WHAT WOULD YOU DO with an extra 45 minutes of guilt-free 'you' time each day
?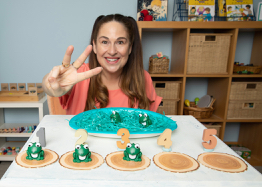 ABC Preschool Time is a
45-minute edutainment show
packed with FUN, interactive experiential learning.


✅ Numeracy, Shapes, & Colors ✅ Opposites & Values, ✅ Social Emotional Learning ✅ Musical Genre ✅ Jolly Phonics
And so much more!
Nurturing your child. Mind-Body-Spirit
Engaging preschool lessons and activities for academic learning, physical education, self-regulation, and storytimes.
You're not alone in the struggle to educate your children amidst the pandemic - there is a childcare crisis worldwide and we're all drained. I know it's tough to decipher what online lessons are worth your time and will actually keep your kids entertained, too.
Want to get to know us a bit more first?
Check your inbox to confirm your subscription
FAQ's We love inquisitive minds!
Who are the teachers?
Our educators are joyful, knowledgeable, early childhood educators and edutainers who bring the magic of ABC alive every day. We value them greatly and support our teachers by providing above industry standard wages and benefits, resources for continued proffesional development, and a supportive family like environment. We VALUE DIVERSITY which is reflected in our multicultural, International faculty. We do not tolerate descrimination or any kind.
Can I start anytime?
Yes! As soon as you subscribe, you will have access to Week 1 curriculum and Day 1 teacher recording. There are 12 months of content to unlock as your child progresses through their at home preschool program. We can't wait to start teaching your child!
Is my device supported?
You can play the teacher recordings on any device including your phone. We do recomend linking to your tablet, computer screen or T.V.
Do I need anything to start?
We will send you a list of recomended items to have on hand in your preschool basket. We want our students to be participating along with us and experiencing their learning. All recomended items can be substituded for things that you can find around the house, or in nature. A quick trip to the dollar store can round off what you need. Except Creme of tartar.... we love to make playdough so please throw that on your grocery list!
What pedagogy does your curriculum follow?
The "ABC Way" is the result of bringing together the best aspects of a variety of teaching methodologies, philosophies and environments and is creatively unique to ABC International School. We incorporate elements from the best that research has to offer from educational theorists and psychologists like Piaget, Vygotsky, Dewey,… and incorporate key aspects from world renowned practices including: The Reggio Emilia approach, the Montessori Method, Rudolph Steiner and Waldorf School Principles, Ontario's Pedagogy for the Early Years, and Play Based learning. Our curriculum has been child approved through hands on testing at our prestigious International School in Tokyo. www.abcinternationalschool.com